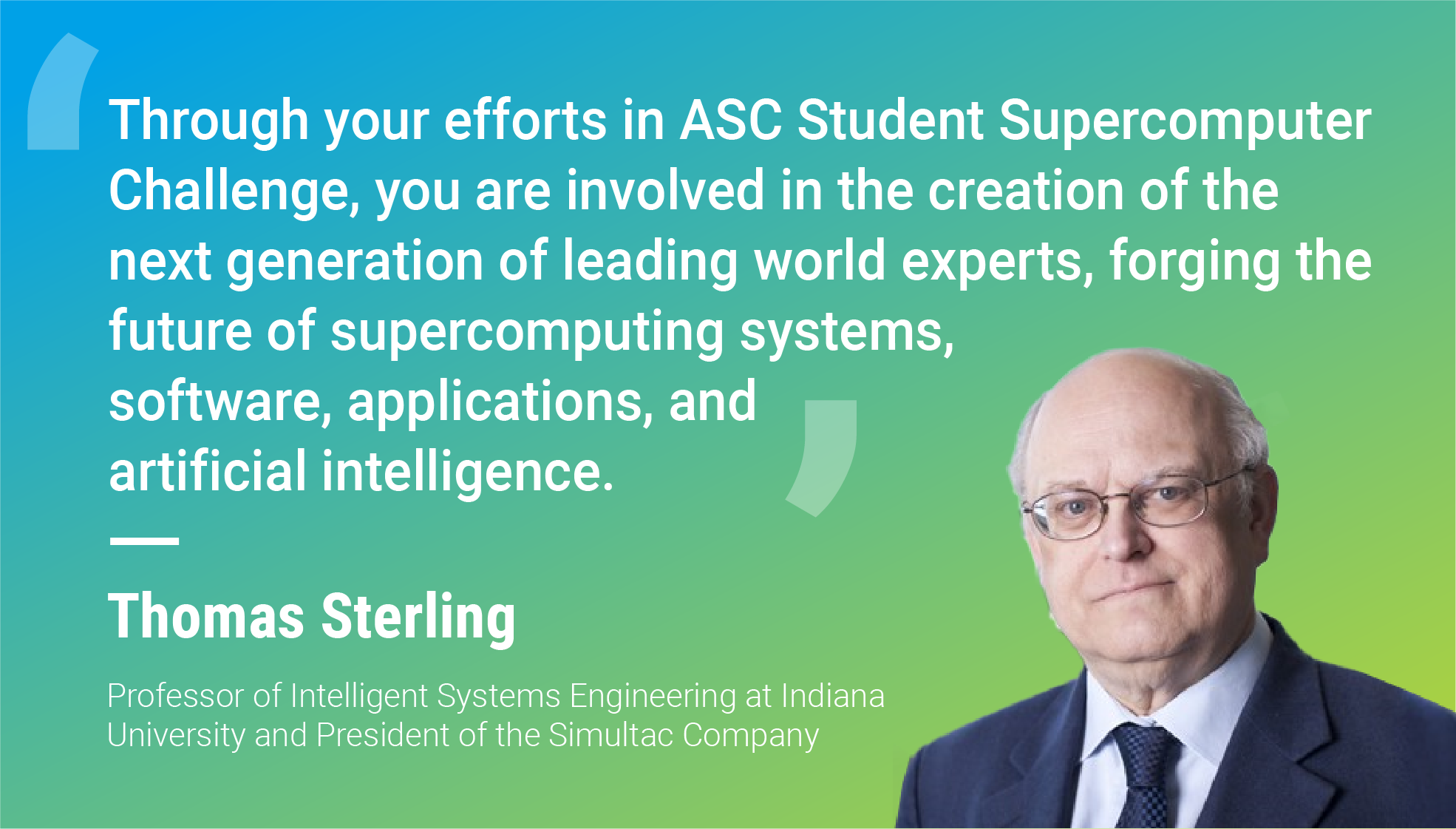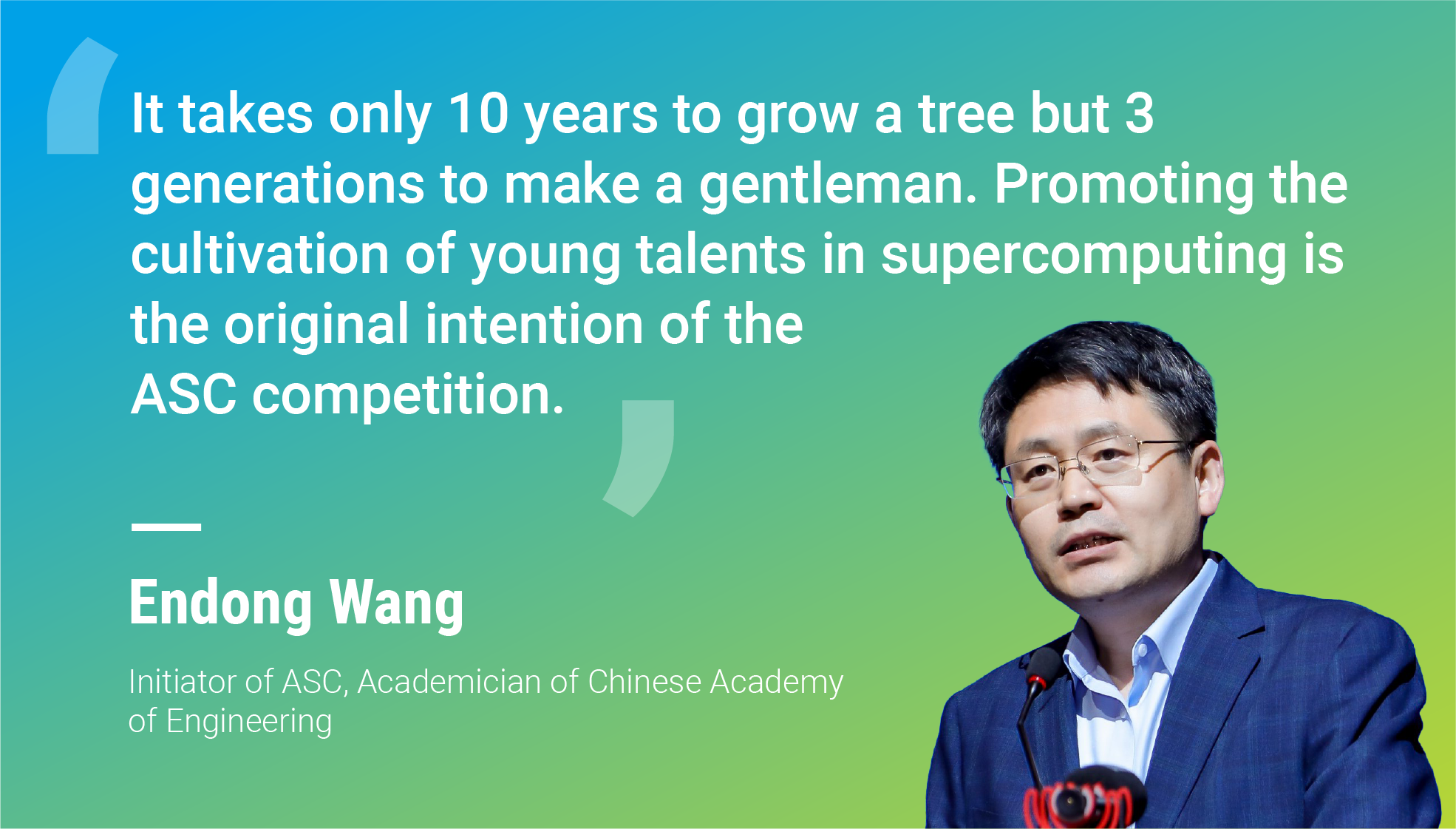 ASC Student Supercomputer Challenge
The ASC Student Supercomputer Challenge is initiated by Asia Supercomputer Community and supported by Asian, European, and American experts and institutions. The main objectives of ASC are to encourage exchange and training of young supercomputing talent from around the world, improve supercomputing applications and R&D capacity, boost the development of supercomputing, and promote technical and industrial innovation. The first ASC Student Supercomputer Challenge was held in 2012, and since then has attracted over 10,000 undergraduates from all over the world.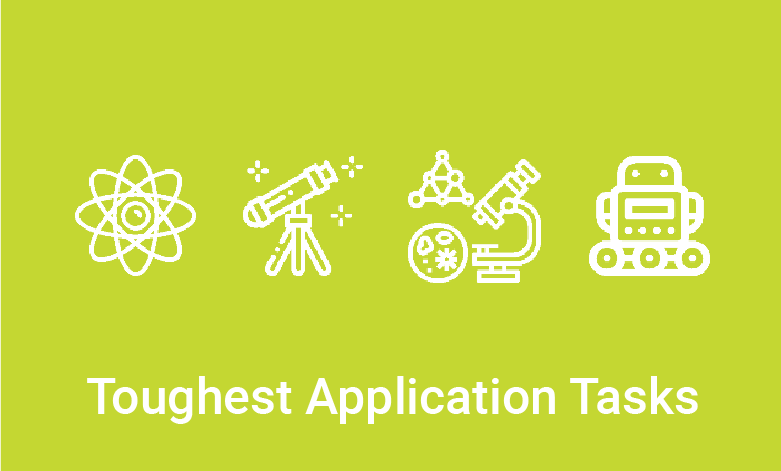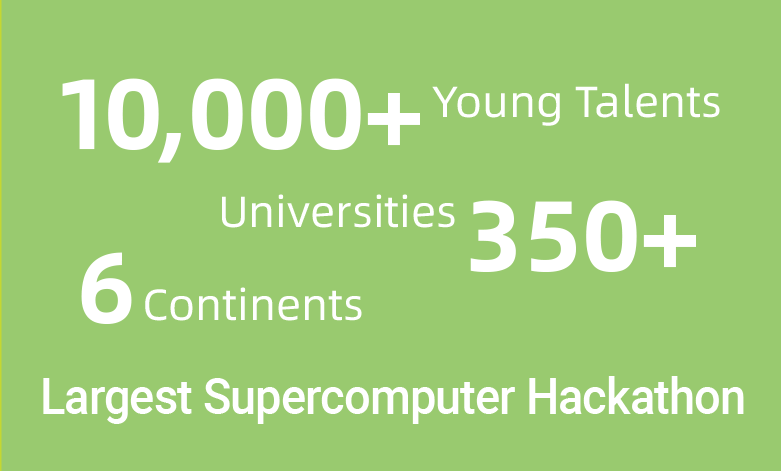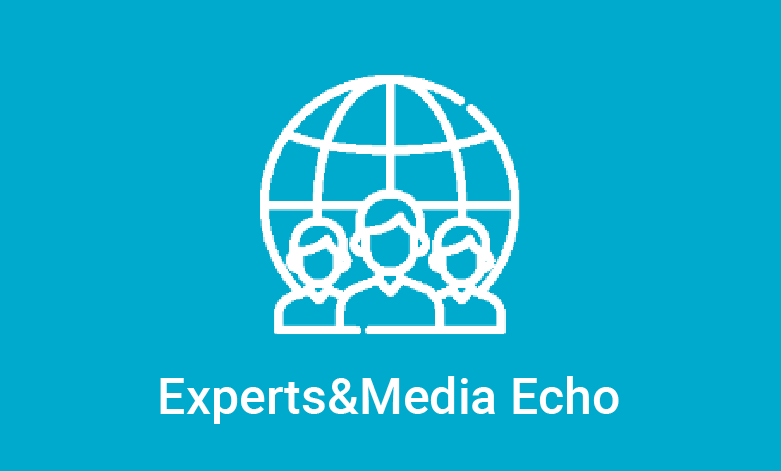 News
What They Say About ASC
Every ASC competition is like a new journey. Different cities, different local cultures.
—— Dan Olds, Big Data & HPC Expert, Co-hosts of OrionX.net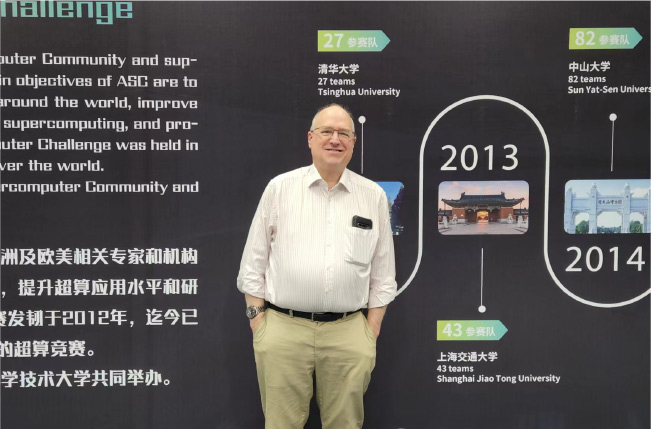 ASC plants the seeds of computing for college students.
—— Liao Qiucheng, teacher of Shanghai Jiao Tong University and former member of the Shanghai Jiaotong University team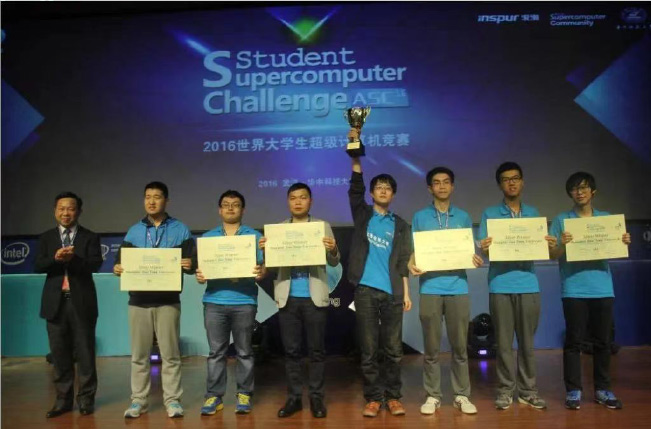 The 13-hour journey was tiring, but the warm reception at the airport removed the strangeness of arriving in a new country.
—— Eva Dengle, Former FAU team member
Participating in the ASC competition gave me a strong interest in Chinese culture and prompted me to start learning Chinese.
—— Marcin Mielniczuk, former member of the University of Warsaw team